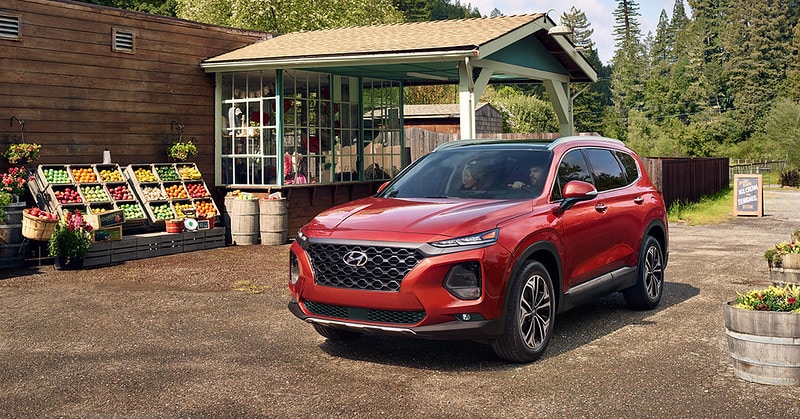 Hyundai may not have begun in America, but the legendary automaker has a long history in this country. Here's a brief history of Hyundai in America, from its origins in the late 1960s to its current status as a global powerhouse.
In the Beginning
Hyundai was founded as the Hyundai Construction Company in 1947 in South Korea. In Korean, the term means "modernity" or "contemporary," and symbolizes the organization's determination to never look back and push boldly into the future. And that's precisely what it did in 1968 when its leadership began apprenticing with the Ford Motor Company. In 1985, Hyundai Motor America was established in Garden Grove, California. A year later, it exported its first vehicle to the U.S., the Hyundai Excel.
The Next Steps Towards Greatness
In the late 1980s, things started moving fast for Hyundai. In just two years, it opened up four new complexes - a 300,000 square-foot parts distribution plant, a 342,000 square-foot office, its North-American headquarters, and a 45,000 square-foot processing building. It also began its long history of automotive innovation, introducing the Hyundai Motor Finance Company and becoming the first carmaker to give buyers complimentary maintenance with their purchase.
Soon after, Hyundai began to climb up the J.D. Power Customer Satisfaction Index, including a 28-point gain in 1998, the most of any carmaker that year. Over the next few years, it received numerous accolades like the J.D. Power Chairman Award for commitment to quality improvements and recognition for its brand-new Alabama manufacturing plant as a Top Ten Automotive OEM Plant in North and South America as well as Atlanta's Regional Minority Business Advocate of the Year. The Sonata was even ranked first by J.D. Power in performance, design, and research.
The Here & Now
Today, Hyundai continues to innovate and push the envelope in the automotive industry. It offers a versatile lineup of vehicles, including sedans like the Sonata, SUVs like the Palisade, hybrids like the Ioniq, and EVs like the Kona Electric. Recently, it unveiled the first-ever hydrogen-powered SUV in the form of the Nexo Fuel Cell.
If you're ready to be a part of Hyundai's legacy of innovation, pay us a visit at Tipton Hyundai today for a test drive.
Hours
Monday

9:00am - 7:00pm

Tuesday

9:00am - 7:00pm

Wednesday

9:00am - 7:00pm

Thursday

9:00am - 7:00pm

Friday

9:00am - 7:00pm

Saturday

9:00am - 6:00pm

Sunday

Closed
Have A Question?