Service Your Vehicle at Tipton Hyundai to Keep Your Vehicle Running Strong
Performing routine maintenance and repairs is one of the most important things you can do for your vehicle. Like any other machine, your vehicle needs regular upkeep to keep your vehicle running strong. That's where we come in, here at Tipton Hyundai! Our well-equipped dealership offers our Service Center to maintain your vehicle for many years to come.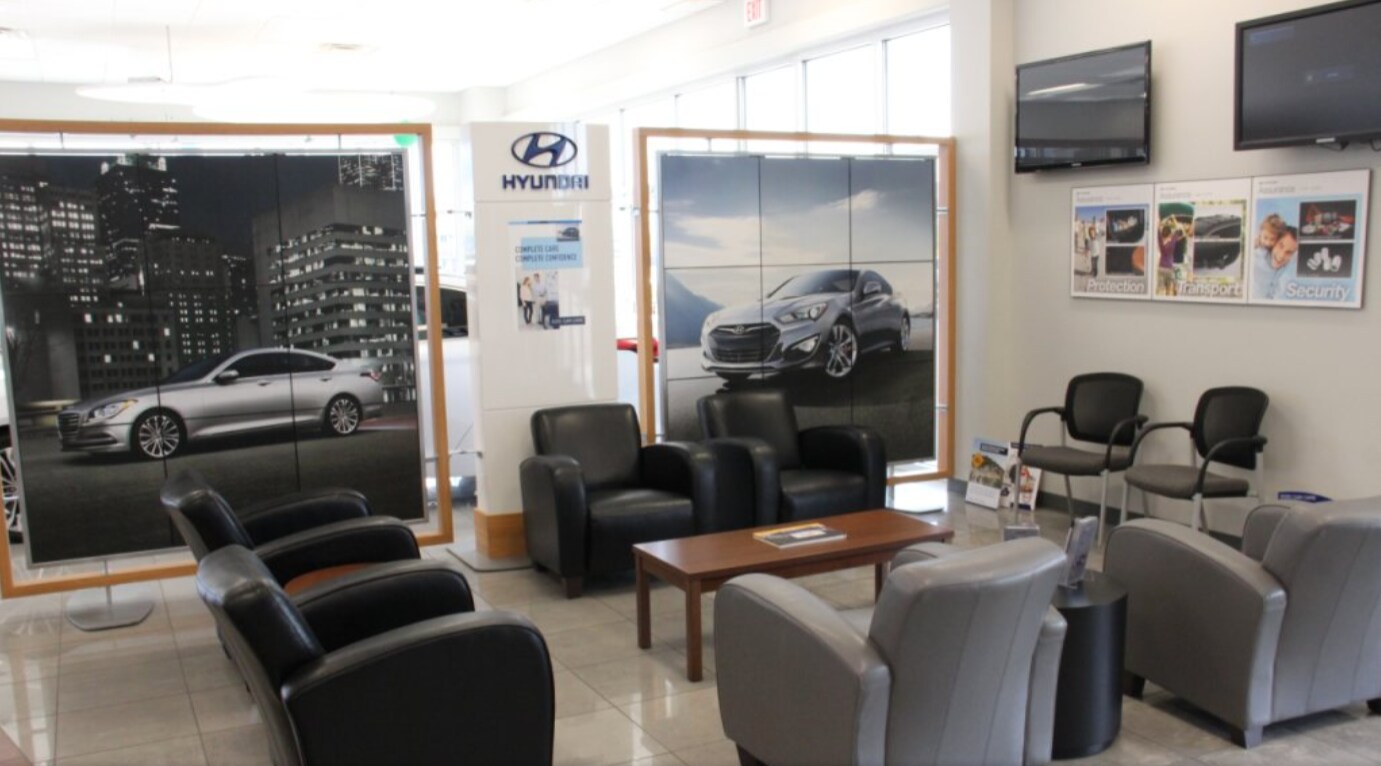 You wouldn't go to any dentist, so why bring your car to any Service Center? Our Service center employs the best of the best with our highly trained auto technicians that know Hyundai vehicles like the back of their hands. Your Hyundai Genesis, Hyundai Sonata, Hyundai Elantra, and more, will be well taken care of at our dealership. Aside from knowing Hyundai vehicles inside and out, they can also work on your other family vehicles as well! Our long service hours, comfortable waiting area, and quick employees will make service and repairs a breeze!
Whether you need service like having your oil changed, car inspected, and tires rotated, or you need a complete overhaul, our service team can handle just about anything. If you're interested in seeing what we can do for you in Rio Grande Valley, we encourage you to fill out our online form, give us a call, or stop by to see us to schedule your appointment. We also encourage you to check out our Parts Center for all of your genuine Hyundai parts and accessories. We look forward to seeing our esteemed guests from Brownsville, Los Fresnos, Harlingen, San Benito, and South Padre Island.